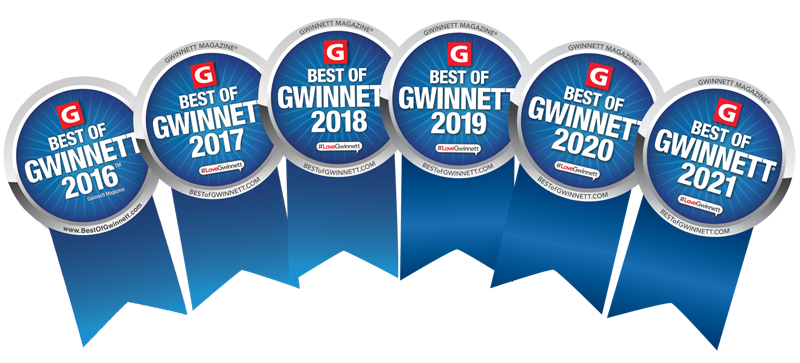 Dacula, GA is a beautiful area of Gwinnett County, the home of HERO Heating & Air - a leading professional HVAC specialist. It has the advantage of being close to both Atlanta and Lawrenceville, making it a great suburb for those seeking homes for sale. Its serene setting is only made better by its community involvement.
Dacula residents are proud to host events such as the annual Fall Festival that celebrate their town's culture and values.
It's also a great place for those who love nature, as the area's natural beauty is preserved in places such as Dacula Park. Traffic to and from Dacula is made smooth by easy access to Interstate 85, which runs just outside the town limits.
This serene setting is not likely to change anytime soon, given the area's strong local leadership. The town has always run with a "small-town" feel. This is no more evident than in its dedication to building community through events such as the Fall Festival, which features live music and carnival games for children.
Dacula, GA is also known for having beautiful homes for sale. For more information on homes for sale in Dacula, visit our page on Dacula Homes.
It's also a popular destination for those who love to garden and appreciate nature, thanks to its beautiful parks such as Dacula Park. These areas are maintained well by the town's strong leadership. This is evident in town events such as the annual Fall Festival, which shines a spotlight on Dacula's culture and values.
Business Information:
HERO Heating & Air
710 Dacula Road, Dacula, GA 30019
678-909-0687
Services in Dacula GA
Dacula Mini Split Installation
Point of Interest in Dacula GA