DACULA GA HEAT PUMP REPAIR SPECIALISTS | PROFESSIONAL REPLACEMENTS AND SERVICES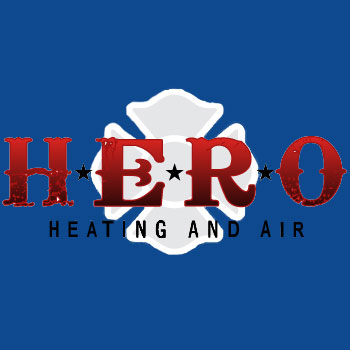 Dacula, GA's Premier Heat Pump Repair and Replacement Service
Your home's year-round comfort is guaranteed with heat pumps. They offer the efficiency of both heating during the summer and cooling in the winter. While these systems are designed for longevity, they do require regular maintenance and occasional repairs. At HERO Heating and Air, we stand out by delivering prompt and trusted heat pump services, ensuring that your family's comfort remains uninterrupted.
Our seasoned team is always prepared to cater to all your heat pump needs. Beyond just repairs and replacements, we guide our patrons in choosing the system that best fits their homes. Leveraging our vast experience with air and water source systems, we promise unparalleled service quality.
TRUSTWORTHY HEAT PUMP INSTALLATION AND MAINTENANCE IN DACULA GA
In the face of extreme temperatures, it's the reliability of our heating systems that provides solace. If your unit starts showing signs of wear or malfunction, it can jeopardize your home's comfort. While every appliance has a lifespan, timely maintenance can prolong it. For moments when your system needs a professional touch, count on HERO Heating and Air.
Our certified technicians embody a mix of expertise, swiftness, and dedication. They're focused on bringing your system back to its optimal efficiency quickly. Offering emergency services around the clock, we ensure that you're never left in the lurch. We uphold the values of transparency and integrity in all our dealings, be they service charges or system evaluations. If your current system is nearing its end, we can provide insights on newer, more efficient models. But if it's a minor hiccup, we're equipped and ready to address it. Our two-decade legacy in the industry underscores our commitment to top-notch heat pump services.
SEEKING HEAT PUMP SERVICES IN DACULA, GA? CONTACT HERO Heating and Air!
At HERO Heating and Air, our primary mission is your satisfaction. If you're on the lookout for reliable heating experts with a proven track record, your search ends with us. Our steadfast commitment, meticulousness, and unwavering ethical stance have garnered us numerous 5-star accolades. Entrust us with your heating needs and join our growing family of satisfied customers. Connect with us today, either via phone or online, and experience the HERO Heating and Air difference.
Contact us today at:
HERO Heating and Air
710 Dacula Road, Dacula, GA 30019
(678) 909-0687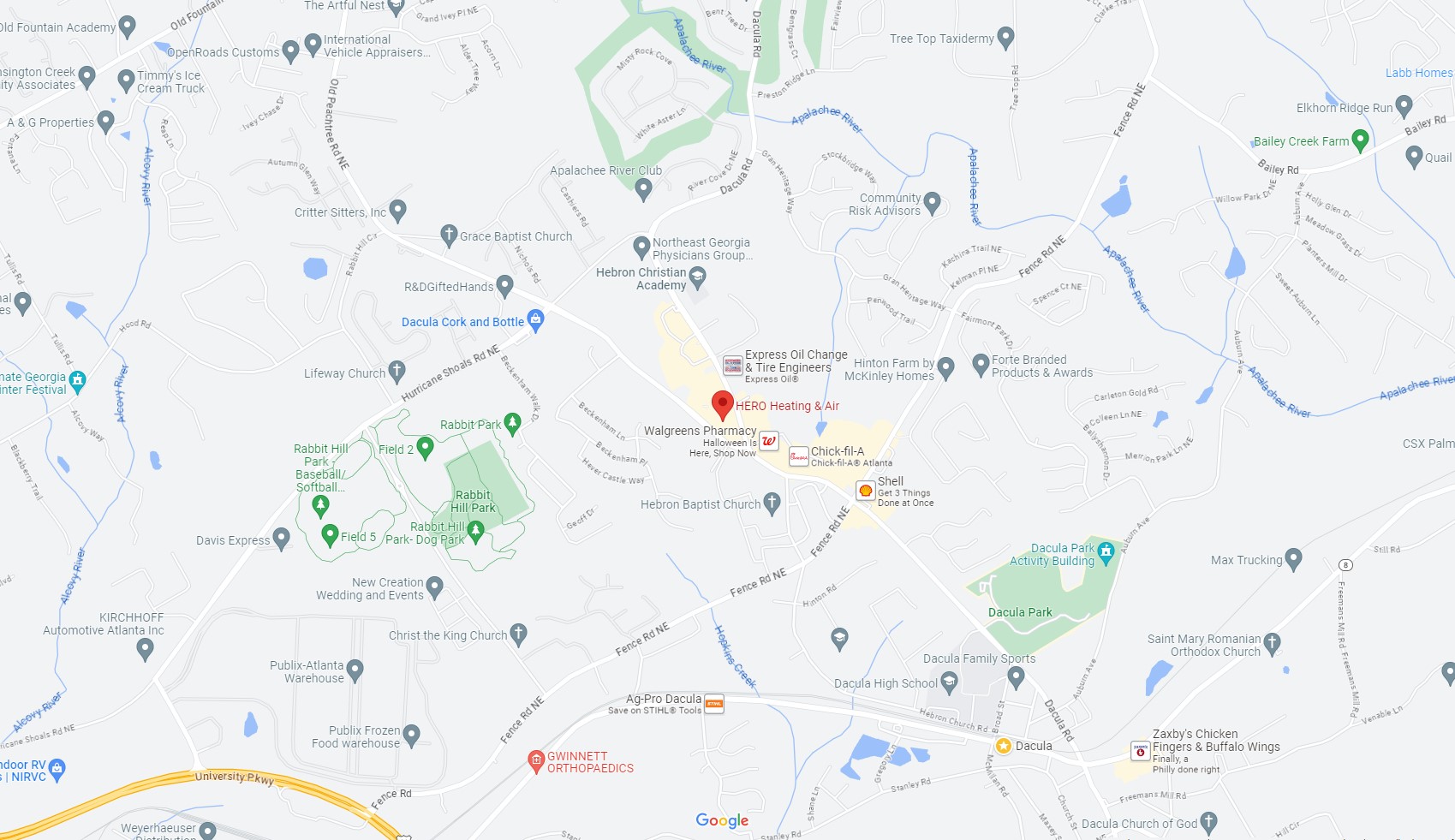 Location of HERO Heating and Air