AUBURN GA AC REPAIR AND INSTALLATION | YOUR GO-TO COOLING EXPERTS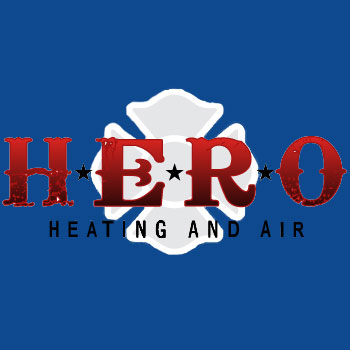 Experiencing a malfunctioning AC during the peak of summer can be inconvenient and uncomfortable. Rest easy knowing that with our wealth of experience, you have the most reliable hands in Auburn, GA, ready to restore your cooling comfort.
WHY CHOOSE US?
Prompt Response and Reliable Service: We know the importance of a functional AC. If it gives out at night, the real heat challenge starts by daybreak. That's where our team steps in swiftly to ensure you're never left in the heat.
Deep Expertise: Our technicians aren't just skilled; they're passionate about their craft. This means they go above and beyond to deliver top-notch service. We've been the trusted name for AC repairs and services for over 20 years.
Comprehensive AC Evaluations: We begin by diagnosing the root issue with your system. With that knowledge, our technicians can efficiently restore its functionality.
Continuous Training: Our team is regularly updated on the latest AC technologies. This ensures they can handle modern units with the same ease as older systems.
Honest Recommendations: Whether it's more cost-effective to repair your current system or invest in a new one, we provide transparent advice.
MAINTAIN YOUR COOL | AUBURN'S AC SPECIALISTS
Before your AC even hints at a problem, reach out to us. Our goal is to minimize downtime and maximize your comfort. Book our services effortlessly—just call our dedicated representatives!
INSTALLATIONS YOU CAN BANK ON
As temperatures vary, a robust AC system becomes essential. Should yours falter, remember that we're not just repair experts. From minor fixes to full system replacements, we've got you covered. Our reputation stands as a testament to our consistency in delivering unparalleled service.
AC INSTALLATIONS AND REPLACEMENTS—QUALITY GUARANTEED
At HERO Heating and Air, our name signifies trust and efficiency. We prioritize safety and customer satisfaction, ensuring you always get the best:
Emergency Services: Our technicians are always at the ready, even during unexpected breakdowns.
Competence: Regular training ensures our team can handle the complexities of any AC system, new or old.
Affordable Excellence: Our top-tier services come at competitive rates, ensuring quality doesn't have to break the bank.
SECURE YOUR COOLING COMFORT NOW!
Looking for the region's leading HVAC team? Your search ends here. Trustworthiness and reliability define our ethos. To schedule a service or consult, dial our customer support today. Your peace of mind is our prime objective.
Contact us today at:
HERO Heating and Air
710 Dacula Road, Dacula, GA 30019
(678) 909-0687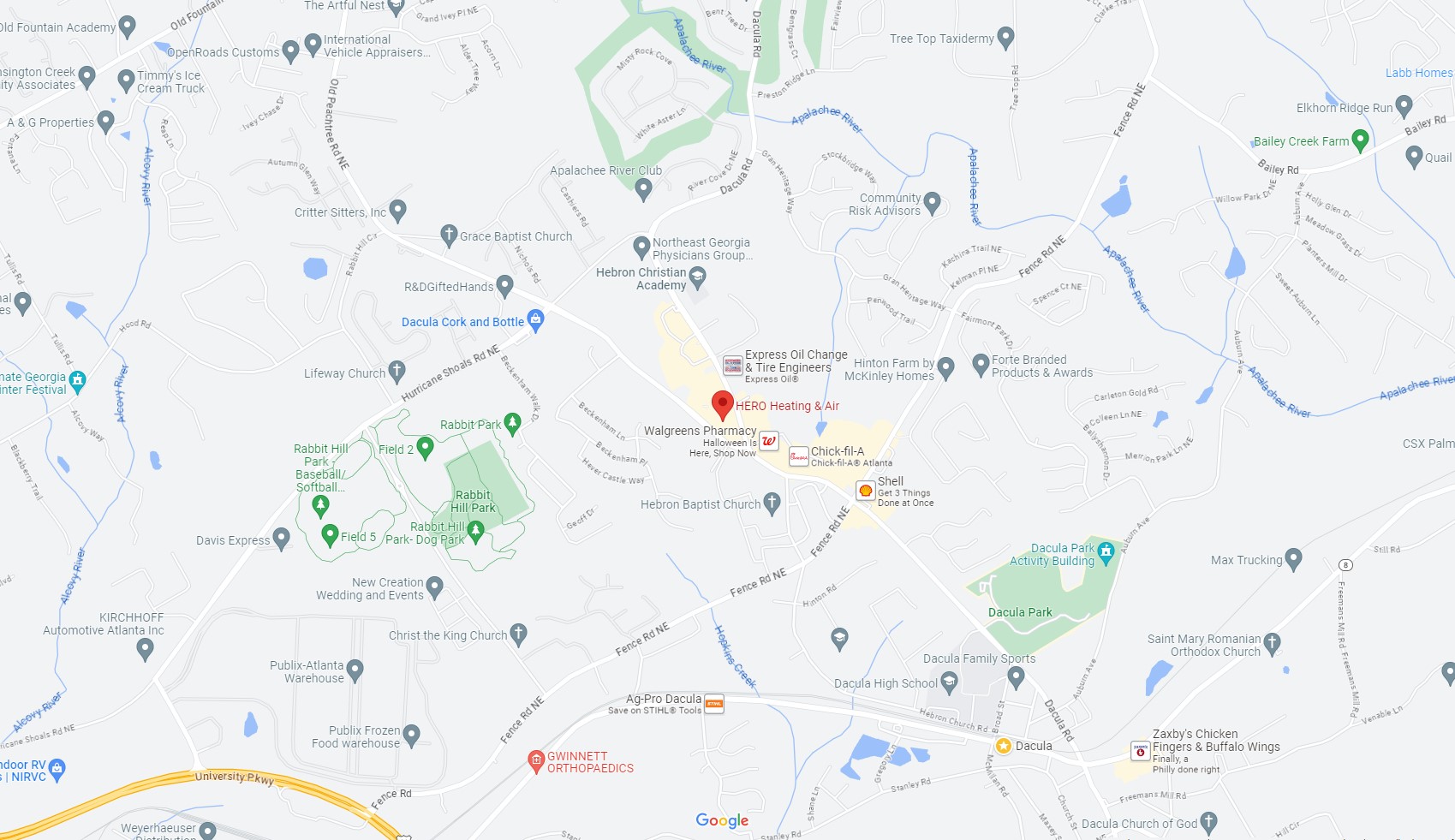 Location of HERO Heating and Air