AUBURN GA HEAT PUMP REPAIR | YOUR GO-TO REPLACEMENT SPECIALISTS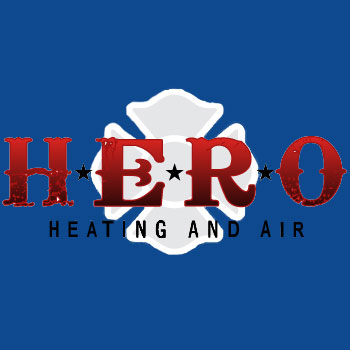 Expert Heat Pump Services in Auburn, GA: Ensuring Year-Round Comfort
Heat pumps, renowned for their dual-action capability of both heating and cooling, are undeniably a household staple in Auburn. Their year-round utility, however, makes them susceptible to occasional wear and tear.
That's where our expertise shines. If your heat pump acts up, it's crucial to have a dependable team of specialists at your beck and call. Whether it's minor adjustments or comprehensive replacements, we promise swift and efficient solutions.
Seeking the cream of the crop in heat pump services in Auburn? Your search concludes here with our seasoned experts.
PREMIER HEAT PUMP INSTALLATION AND MAINTENANCE IN AUBURN
In the throes of extreme temperature swings, the reliability of your heat pump becomes paramount. Aging or malfunctioning systems can disrupt the sanctity of your home's comfort. But here's the silver lining: our professionals are adept at reinvigorating your heat pump's functionality.
Our seasoned technicians, backed by two decades of hands-on experience, are synonymous with excellence. Our commitment extends beyond just repairs. From proactive maintenance to emergency interventions, our spectrum of services ensures your heat pump remains in its prime.
Moreover, transparency is our credo. We give you an unvarnished assessment after a meticulous evaluation, advising replacements for older systems or pinpointing fixes for minor glitches. And with our cutting-edge tools and equipment, your comfort restoration is merely a call away.
REQUIRE HEAT PUMP ASSISTANCE? Reach out to Auburn's Finest!
When your heat pump demands attention, be it a fix or a fresh installation, trust in our unparalleled HVAC prowess. Our team's blend of enthusiasm, technical know-how, and dedication ensures your every heating or cooling need is met with precision.
Don't compromise on your comfort. Connect with Auburn's most trusted heat pump specialists today and experience service par excellence

Contact us today at:
HERO Heating and Air
710 Dacula Road, Dacula, GA 30019
(678) 909-0687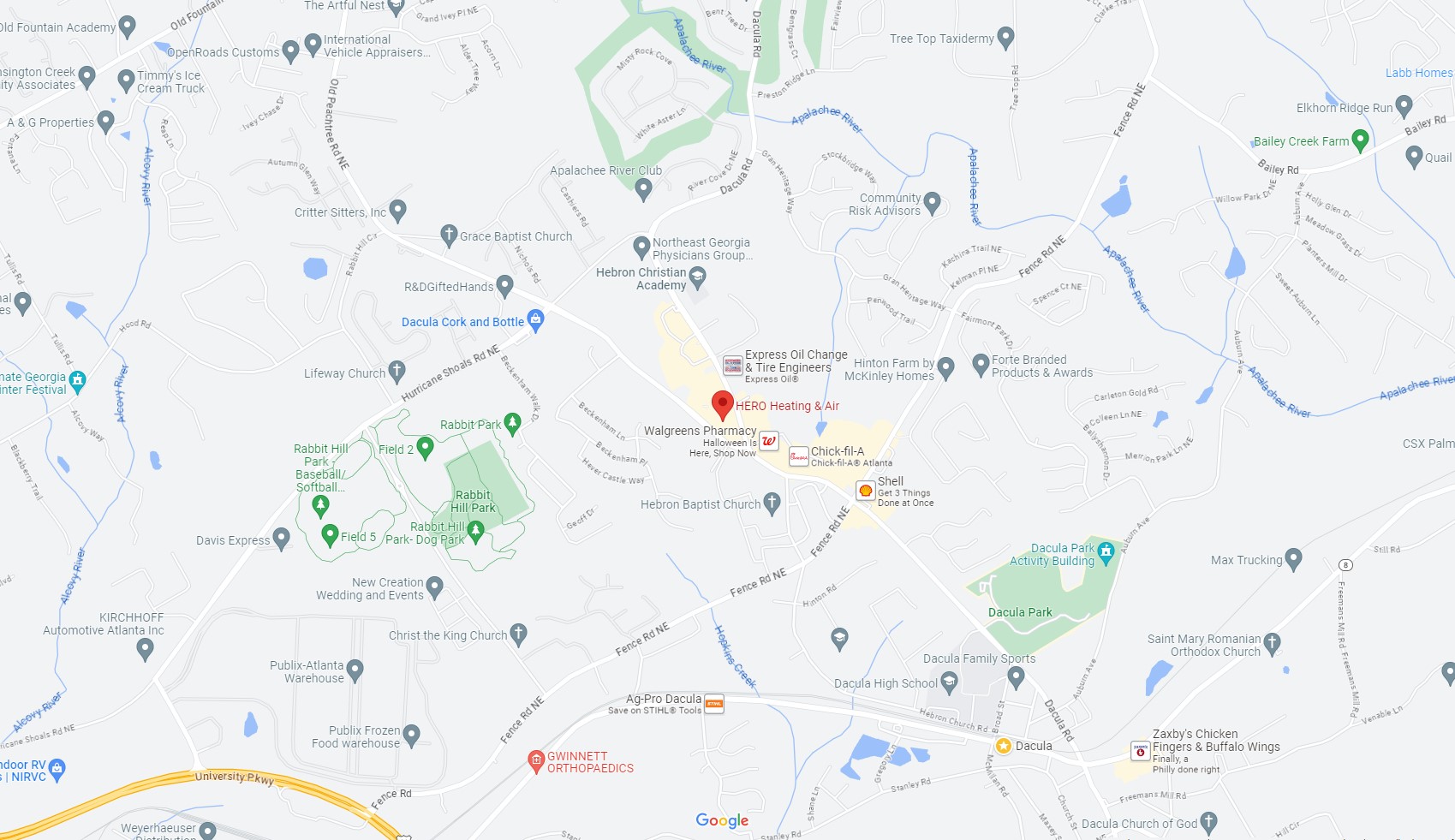 Location of HERO Heating and Air