BETHLEHEM GA AC REPAIR & MAINTENANCE | YOUR PREMIER COOLING SPECIALISTS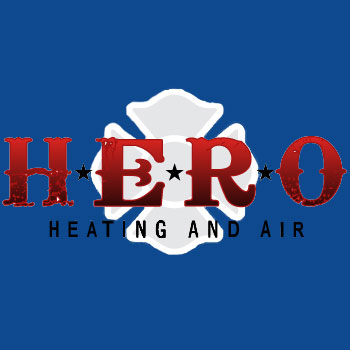 In the midst of intense weather fluctuations, a dependable AC system becomes a homeowner's best ally. Should your AC show signs of strain, keep an eye out for:
Varying temperatures across rooms.
It sounds like grinding or squealing.
A thermostat that doesn't respond.
Leaks from the unit.
At HERO Heating and Air, we are experts in detailed AC repair and maintenance, ensuring you stay comfortable all year round.
EXPERT AC MAINTENANCE AND TUNE-UPS IN BETHLEHEM GA | KEEP YOUR COOL CONTINUOUSLY
While several HVAC contractors might offer a band-aid solution, our approach is more profound. We identify and rectify the underlying problem. With our technicians trained in the latest AC advancements, we ensure your system is at its best. Rely on HERO Heating and Air for commitment, expertise, and top-tier service quality.
BETHLEHEM GA'S TRUSTED AC REPAIR SERVICES | WE STAND BY YOU
In search of reputable AC professionals? At HERO Heating and Air, we uphold the gold standard in heating and cooling solutions. Your comfort is our priority, and we handle your home with respect and skill. Get in touch for effective, swift solutions. For immediate help, dial (678) 909-0687 for further information.
BETHLEHEM GA AC INSTALLATION | TOP-NOTCH COOLING SOLUTIONS
As temperatures soar, an efficient cooling system becomes a necessity. If your AC isn't living up to expectations, our adept technicians are on hand to assist you in selecting and setting up a modern, energy-conserving system tailored for you.
SIGNS IT'S TIME TO UPGRADE YOUR AC SYSTEM IN BETHLEHEM GA
Your AC might be signaling a potential replacement if:
The thermostat fluctuates.
Energy bills are escalating.
The system has been aging for over 10 years.
Constant repairs have become the norm.
Troubling sounds come from the unit.
Rooms don't maintain even temperatures.
For an upgraded system that fits your budget and energy efficiency needs, look no further. At HERO Heating and Air, your satisfaction is our mission, providing top-notch services for a cozier home.
EFFICIENT AC INSTALLATION AND REPLACEMENTS IN BETHLEHEM GA
If your AC:
Has served over a decade.
Demands repeated maintenance.
Is there a reason for your escalating energy bills?
Makes loud sounds or struggles with temperature stability.
Consider reaching out to HERO Heating and Air. We promise precise, swift installations and replacements.
RELIABLE AC INSTALLATION & REPLACEMENT IN BETHLEHEM GA | YOUR HERO AWAITS
Choosing the right HVAC company requires thorough research. But with HERO Heating and Air, you're in trusted hands. Our meticulous methods and dedication ensure your new system is set up flawlessly. Schedule with us online or ring us up. Explore our website to discover the full array of services we render.
Contact us today at:
HERO Heating and Air
710 Dacula Road, Dacula, GA 30019
(678) 909-0687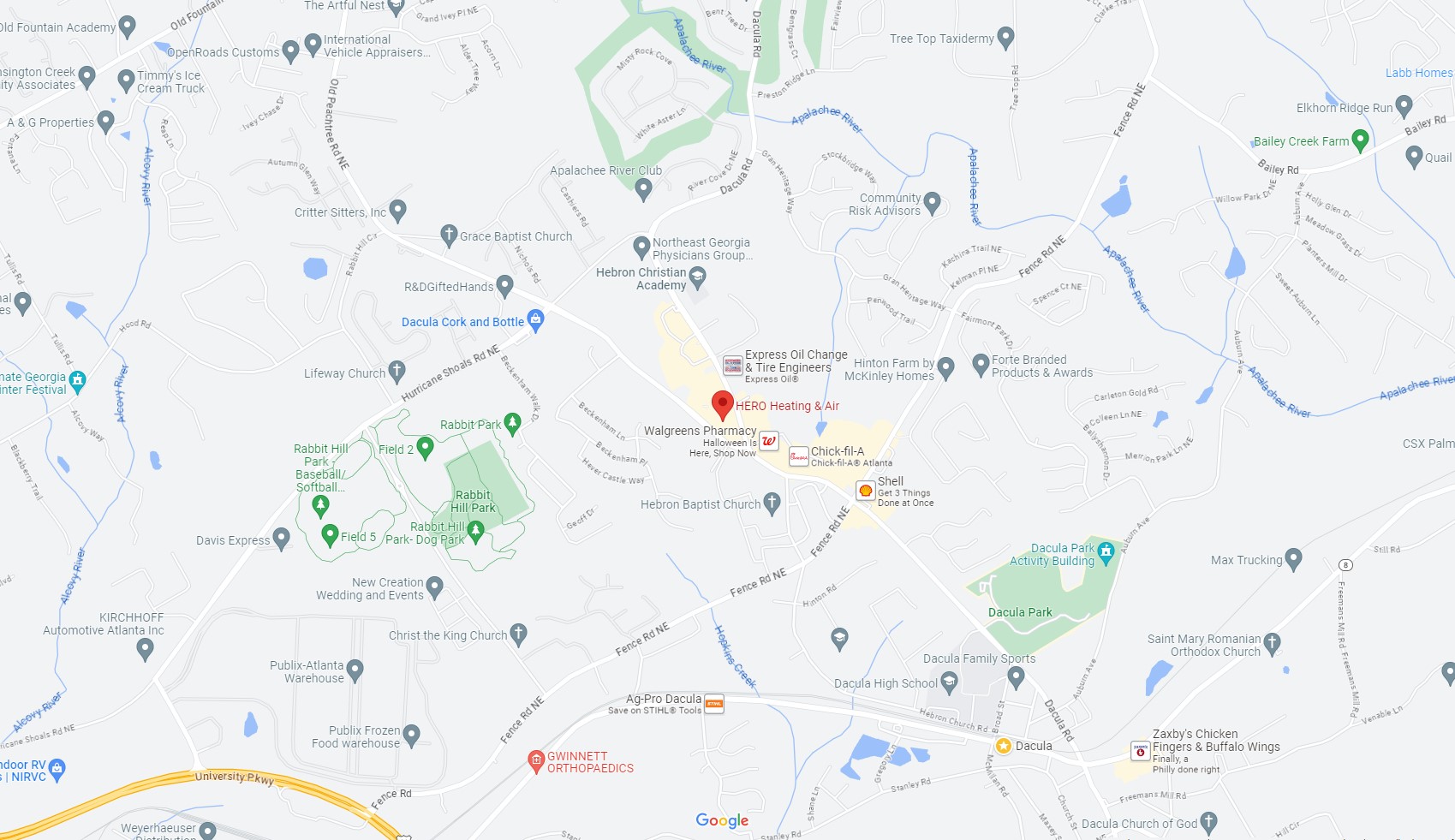 Location of HERO Heating and Air