HOSCHTON GA FURNACE REPAIR | PREMIER MAINTENANCE PROFESSIONALS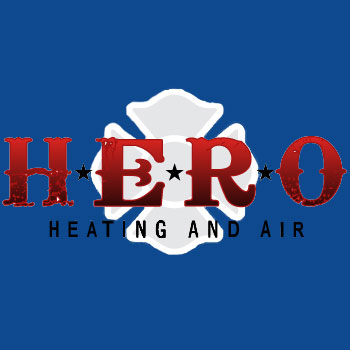 Expert Furnace Repair in Hoschton, Your Trusted Maintenance Professionals
As the seasons transition, the ideal temperature within your home should remain unchanged. This consistent comfort hinges on a well-functioning furnace. Regardless of external temperature fluctuations, your furnace is the pillar of your home's coziness. If, however, you find it faltering, our team at HERO Heating and Air stands ready to serve with swift, dependable, and efficient repair services throughout Hoschton and beyond.
Our certified technicians ensure that your heating system is up and running optimally in a jiffy. Championing timely, expert, and cordial services, we prioritize your safety and complete satisfaction. With our solid reputation in the HVAC industry, rest assured that we are also equipped to handle emergencies.
EXPERT HEATER INSTALLATION AND MAINTENANCE IN YOUR VICINITY
In the throes of plummeting temperatures, a reliable furnace is paramount. But when it falters, know that our adept team is here for support.
Our technicians undergo rigorous ongoing training, equipping them with insights into the latest heating technologies. Combine this knowledge with our unwavering commitment to excellence, and it's clear why we're the top choice for many.
FURNACE ISSUES? GET IN TOUCH WITH OUR LOCAL EXPERTS!
If you notice your heating system acting up, it's crucial to get expert eyes on it promptly. Procrastination can compound the issue, but timely intervention can prevent major breakdowns.
Keep an eye out for these warning signs that signal furnace troubles:
Soaring energy bills
Unusual or loud noises from your furnace
Inconsistent temperatures across rooms
Cold air emanates from the furnace
Difficulty in maintaining standard home temperatures
Rise in the dry air and dust around your residence
Whatever your heating or cooling system woes, we're here to tackle them head-on. No task is too daunting for our seasoned experts. Dedicated to restoring your comfort swiftly, we're just a call or click away. Reach out today for unparalleled service; we're eager to assist!

Contact us today at:
HERO Heating and Air
710 Dacula Road, Dacula, GA 30019
(678) 909-0687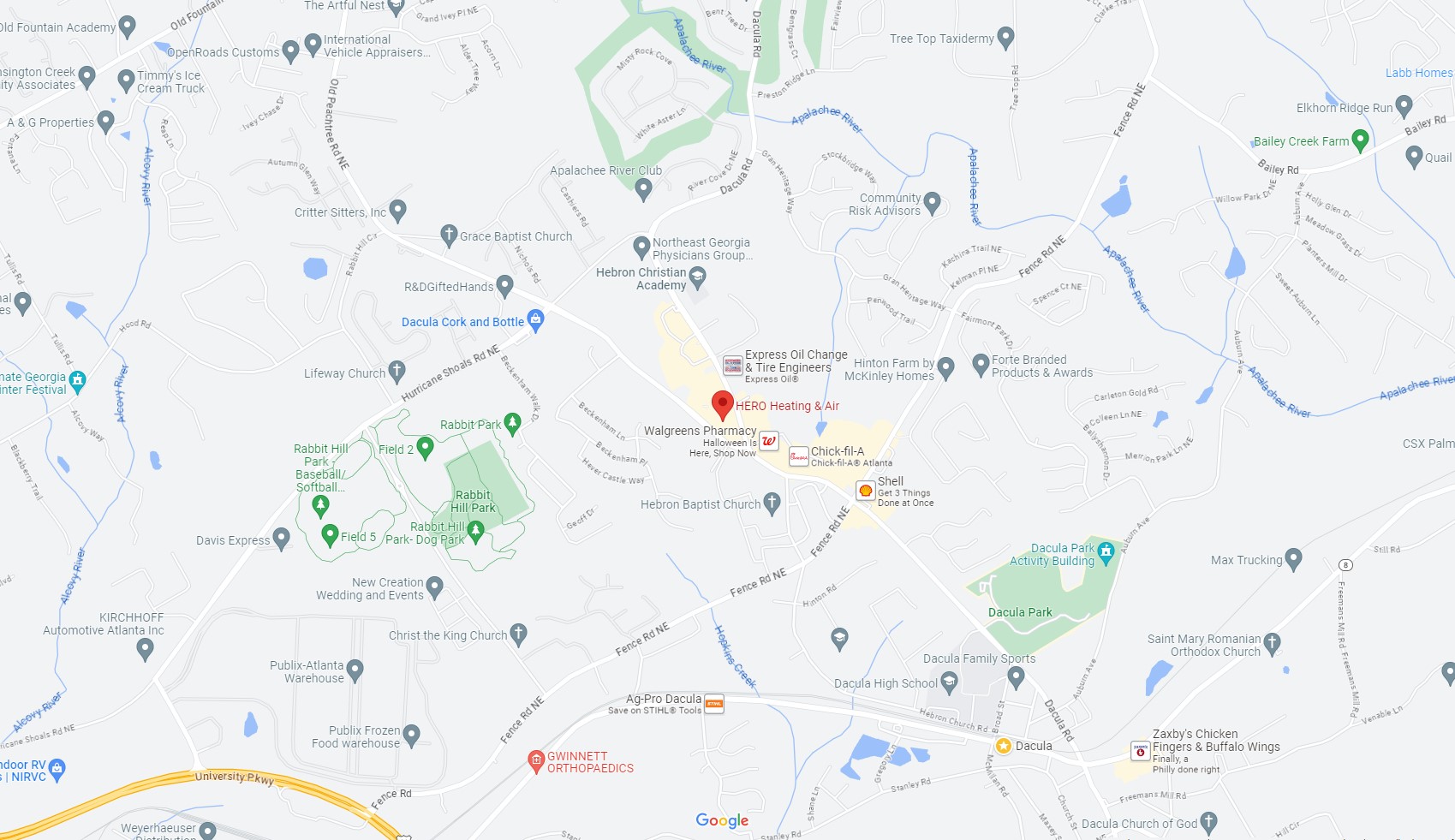 Location of HERO Heating and Air