LAWRENCEVILLE GA AC REPAIR AND INSTALLATION | Your First Call for Cooling Excellence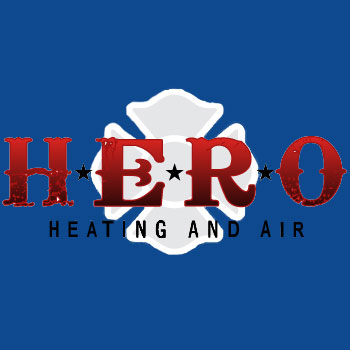 In Lawrenceville, GA, as the mercury rises, the value of a seamless AC system cannot be overstated. Whether it's an unexpected breakdown at dawn or a hiccup during the day, our dedicated technicians are your saving grace. With a rich blend of experience, cutting-edge knowledge, and unwavering passion, they ensure that comfort in your home is non-negotiable.
Year-Round AC Maintenance & Tune-Ups: Embrace Uninterrupted Comfort
The HVAC landscape is vast, with many players. But what sets us apart? Our holistic approach to problem-solving. While many fix the symptoms, we target the disease, identifying underlying issues to preclude recurrent setbacks. Through our rigorous ongoing training modules, we guarantee proficiency across all AC models, both old and new. So, if quality, commitment, and stellar expertise are on your checklist, we're the ones to dial.
Swift AC Repairs: Because Your Comfort Cannot Wait
Your AC might have its off days, but we ensure those are short-lived. With our agile and responsive team, downtimes become a blip in your day. Ready for a service experience that's as breezy as the comfort we promise? Contact us immediately.
Lawrenceville GA AC Installation: Crafting Cool Comfort for Every Home
In a city where temperatures can be unpredictable, a robust AC system is your defense against discomfort. From minor adjustments and fine-tuning to comprehensive installations, we wear many hats, all aimed at ensuring your indoors are blissfully cool. Our legacy is built on pillars of trust, skill, and an undying commitment to client satisfaction. This is a legacy we're not just proud of but are driven to fortify with every service call.
AC Installations and Replacements: A New Dawn of Efficient Cooling
Your AC unit often gives away signs before bowing out:
Is it more than a decade old?
Calling for repairs more often?
Are your energy bills making you sweat as much as the heat?
Are disturbing noises disrupting your peace?
Consistent temperature disparities across rooms?
If you've nodded along to any of these, it's a sign to usher in our experts. We promise speed, but never at the expense of precision.
Lawrenceville's Finest AC Solution Hub: Let's Reshape Your Cooling Experience
Looking for a dependable HVAC partner? Our track record, glowing testimonials, and a long list of satisfied customers showcase our commitment. Whether it's a query, a concern, or an emergency, our responsive customer service is ready to assist. Dive into a world of impeccable cooling solutions; all it takes is a call to our team.
Contact us today at:
HERO Heating and Air
710 Dacula Road, Dacula, GA 30019
(678) 909-0687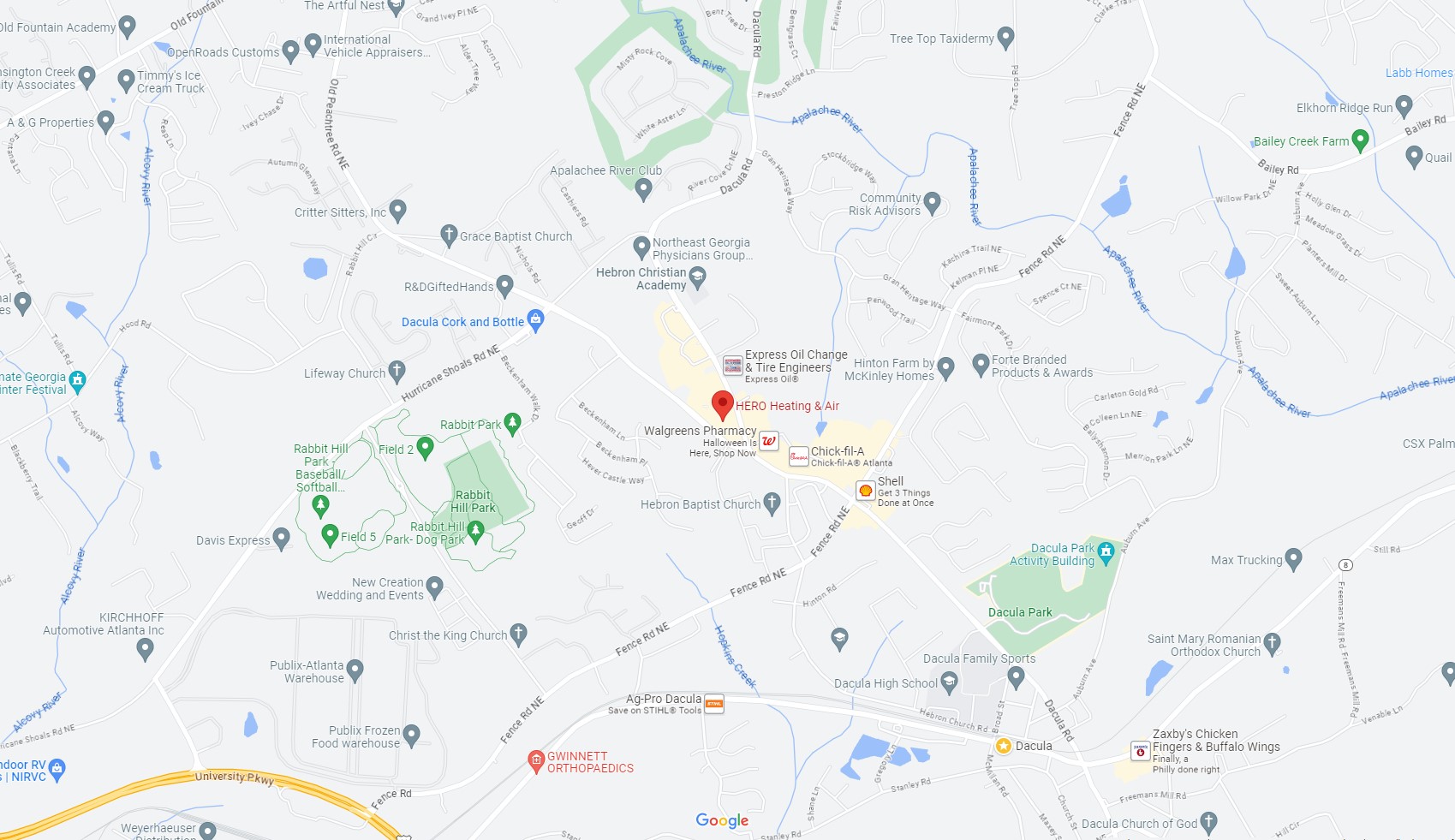 Location of HERO Heating and Air