DACULA GA FURNACE REPAIR & MAINTENANCE - HERO HEATING EXPERTS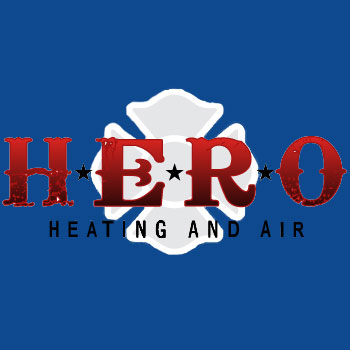 Maintain a consistent home temperature regardless of the changing seasons with a well-functioning furnace. At HERO Heating and Air, we specialize in providing fast, reliable, and effective furnace repairs in Dacula, GA. Our dedicated team of certified technicians ensures your heating system runs optimally, prioritizing safety and utmost customer satisfaction. Recognized for excellence in the industry, you can depend on us anytime—even during emergencies.
LOCAL HEATING SYSTEM INSTALLATION and MAINTENANCE SERVICES
The key to home comfort lies in a seamless heating and cooling system. While no appliance is foolproof, timely maintenance can extend its life. That's where HERO Heating and Air shines.
With over 20 years of expertise, we guarantee top-tier services tailored to your heating and cooling needs. Our highly-trained professionals, equipped with the latest tools, are dedicated to enhancing your home's comfort levels. With us, you're assured punctuality, efficiency, and an unparalleled peace of mind.
IS YOUR FURNACE ACTING UP? CONTACT DACULA'S LEADING EXPERTS!
Addressing furnace issues early on can prevent larger malfunctions down the line. If you notice:
Soaring energy bills
Unusual furnace noises
Inconsistent room temperatures
Cold air from the furnace
Deviation from usual home temperatures
Excessive dry air or dust
It's time to call in the experts. HERO Heating and Air's proficient team is adept at tackling all heating and cooling challenges, no matter the scale. Restore your home's cozy ambiance swiftly and effectively with us. Schedule your service or connect online, and let's enhance your home comfort today!
Contact us today at:
HERO Heating and Air
710 Dacula Road, Dacula, GA 30019
(678) 909-0687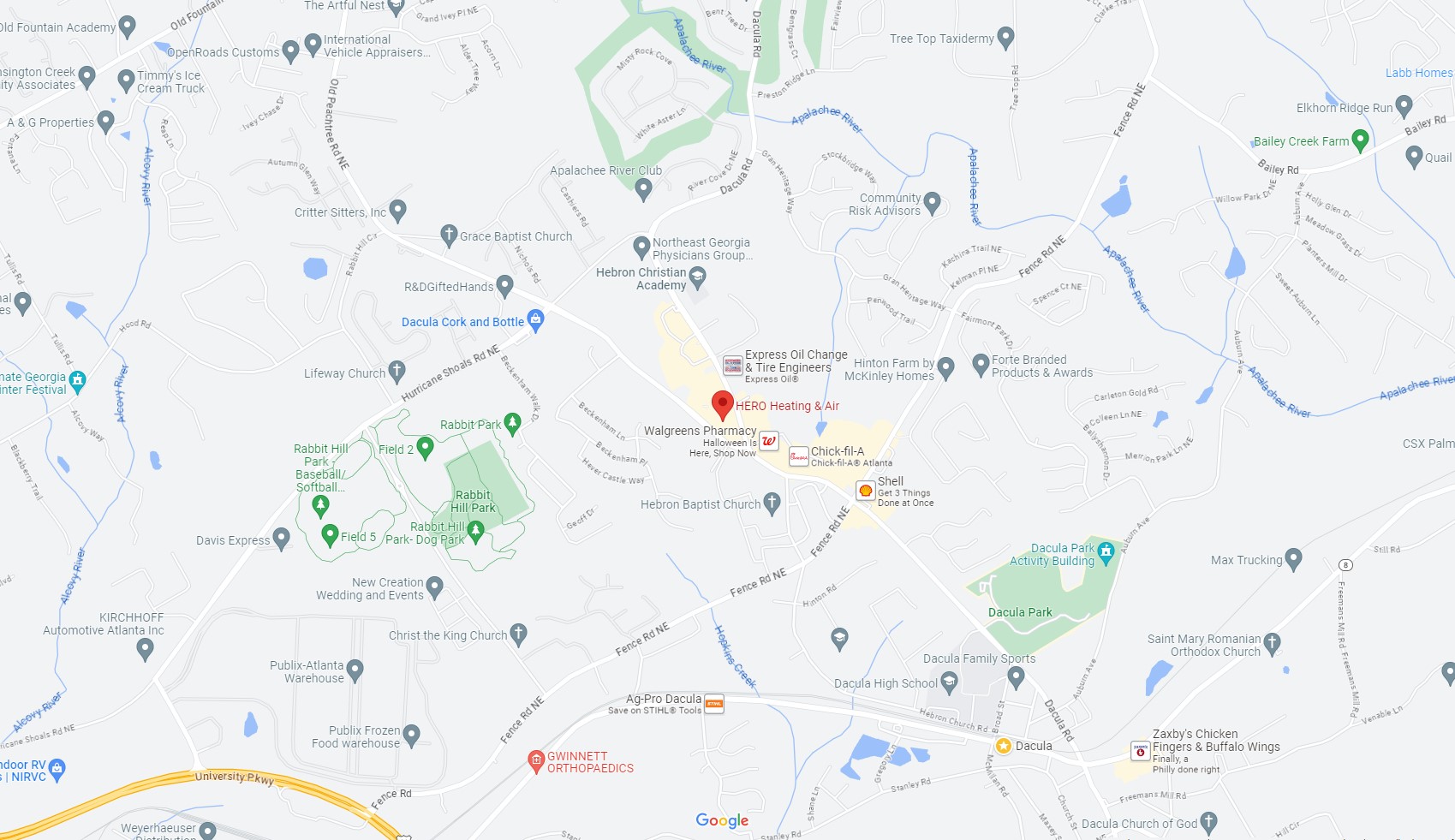 Location of HERO Heating and Air