AUBURN GA FURNACE REPAIR | PREMIER MAINTENANCE SPECIALISTS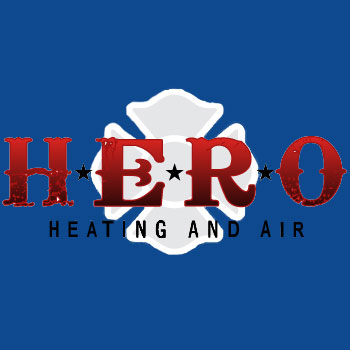 Expert Furnace Repair in Auburn, GA: Your Comfort Solution
Auburn, known for its predominantly warm climate, isn't immune to those chilly spells. On such days, the efficiency of your furnace plays a pivotal role in ensuring home comfort.
Enter our seasoned team. Boasting a wealth of expertise in furnace repairs and maintenance, we stand as Auburn's preferred choice for all HVAC concerns. Whether it's a minor adjustment or a significant overhaul, our commitment to quality ensures that your heating system is in the best hands.
Our team's dedication is unwavering. We pride ourselves on not just technical prowess but also on our ethos of transparency, reliability, and unparalleled customer care. So, if you're scouting for a credible HVAC team in Auburn, your search ends with us.
AUBURN'S LEADING HEATING SOLUTIONS AND MAINTENANCE
The essence of a perfect home environment lies in consistent comfort. While heating and cooling systems are central to this, they aren't invincible. They need periodic checks and, occasionally, repairs.
Backed by over two decades in the industry, our proficiency extends beyond mere fixes. We encapsulate a holistic approach to HVAC care—diagnosing, repairing, maintaining, and even recommending upgrades where necessary. Our state-of-the-art tools combined with our technical acumen make us a formidable force in the HVAC landscape of Auburn.
Our promise? Swift, efficient, and top-tier service ensures your heating system runs seamlessly, providing the warmth you so rightly deserve.
LOOKING TO FIX OR UPGRADE YOUR FURNACE? Reach out now!
Your comfort is paramount. And when it comes to unmatched furnace repair and installation services, our reputation precedes us. Our team's blend of experience, affability, and sheer professionalism means you're getting the best Auburn has to offer.
Don't leave your comfort to chance. Book an appointment with the most trusted furnace experts in Auburn. Call us today, and let's set the wheels in motion!
Contact us today at:
HERO Heating and Air
710 Dacula Road, Dacula, GA 30019
(678) 909-0687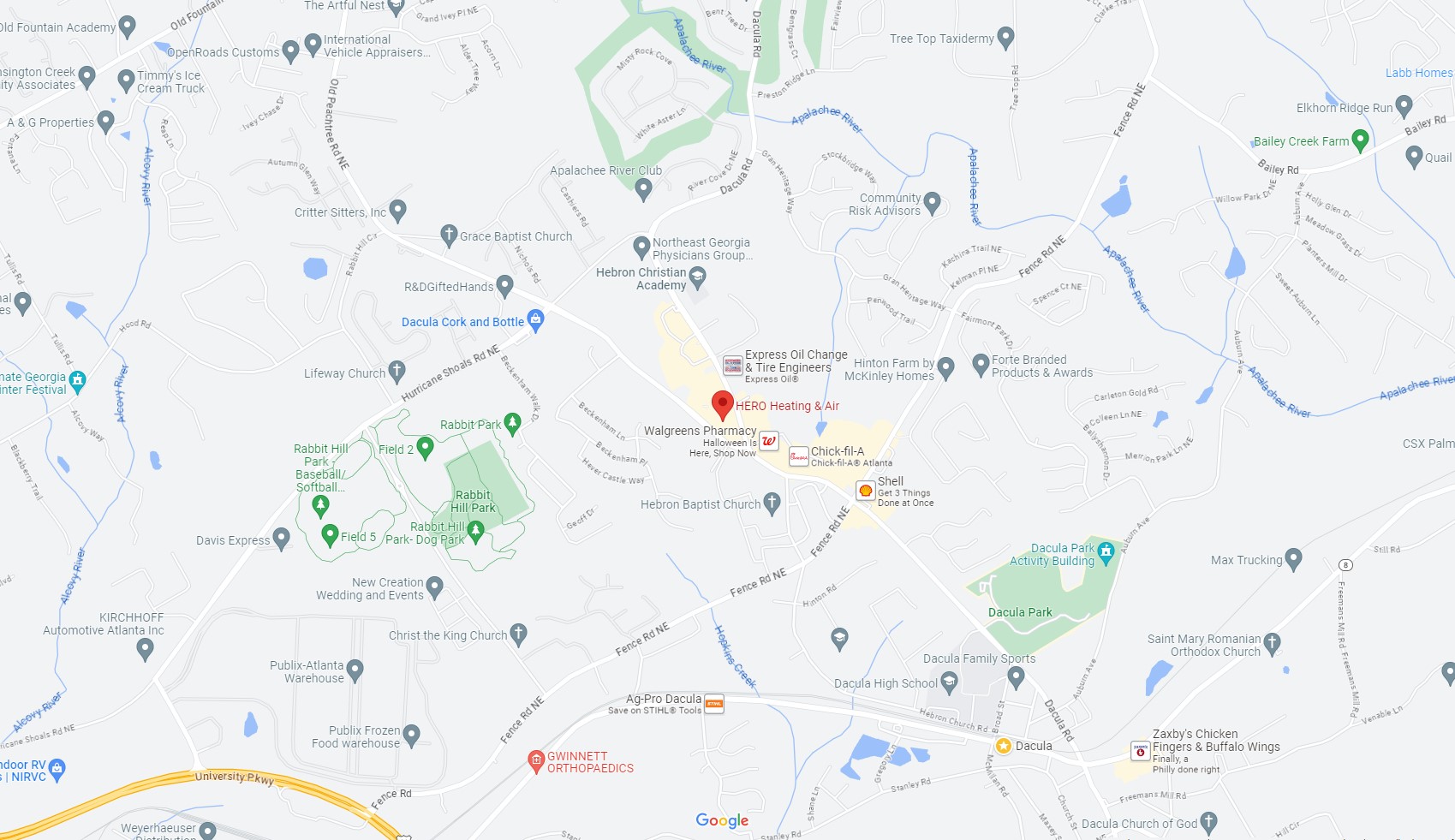 Location of HERO Heating and Air