HOSCHTON GA AC REPAIR & MAINTENANCE | YOUR TRUSTED COOLING EXPERTS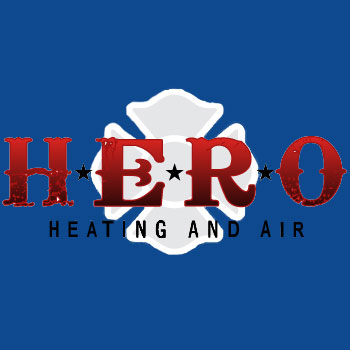 A reliable AC system is a homeowner's best friend, especially during extreme weather conditions. If your AC is faltering, don't sweat it; look out for these common signs:
Inconsistent temperatures in rooms.
Unusual noises like grinding or squealing.
A malfunctioning thermostat.
Water leakage from the unit.
At HERO Heating and Air, we specialize in comprehensive AC repair and maintenance to ensure your comfort isn't compromised.
EXPERT AC MAINTENANCE AND TUNE-UPS | ENSURE CONTINUED COOLING
While many HVAC contractors may offer a quick fix, we delve deeper to understand and address the root cause of the issue. Our technicians, updated with the latest AC technologies, ensure that your system functions optimally. Trust HERO Heating and Air for dedication, expertise, and unparalleled service quality.
DEPENDABLE AC REPAIR SERVICES | WE'VE GOT YOUR BACK
Looking for trustworthy AC specialists? HERO Heating and Air is committed to excellence in heating and cooling solutions. We prioritize your comfort, treating your home with the utmost care and professionalism. Reach out for rapid, efficient solutions. For immediate assistance, call our toll-free number or connect with us online for more details.
HOSCHTON GA AC INSTALLATION | SUPERIOR COOLING SYSTEMS
As the mercury rises, the need for an efficient cooling system becomes paramount. If your AC is underperforming, our skilled technicians are ready to guide you in choosing and installing a new, energy-efficient system tailored to your needs.
KNOW WHEN TO UPGRADE YOUR AC SYSTEM
Your AC might be hinting at a needed replacement if:
The thermostat is inconsistent.
You're facing rising energy bills.
The system is over a decade old.
Frequent repairs are required.
Disturbing noises emanate from the unit.
Room temperatures vary significantly.
Instead of compromising on comfort, consider a new system that matches your budget and energy-saving goals. At HERO Heating and Air, we prioritize your satisfaction, offering stellar services to enhance your home's comfort.
RELIABLE AC INSTALLATION AND REPLACEMENTS
If your system:
Is over 10 years old.
Requires frequent maintenance.
Leads to high energy costs.
Produces loud noises or can't maintain consistent temperatures
It's time to get in touch with HERO Heating and Air. We ensure swift, accurate installations and replacements.
TRUSTED AC INSTALLATION & REPLACEMENT | REACH OUT TO HERO Heating and Air
Before you commit to an HVAC company, research is crucial. But rest assured, with our meticulous attention to detail and unwavering commitment, HERO Heating and Air ensures your new system is installed securely and efficiently. Book our services online or give us a call. Check out our website for a broader range of services we offer.
Contact us today at:
HERO Heating and Air
710 Dacula Road, Dacula, GA 30019
(678) 909-0687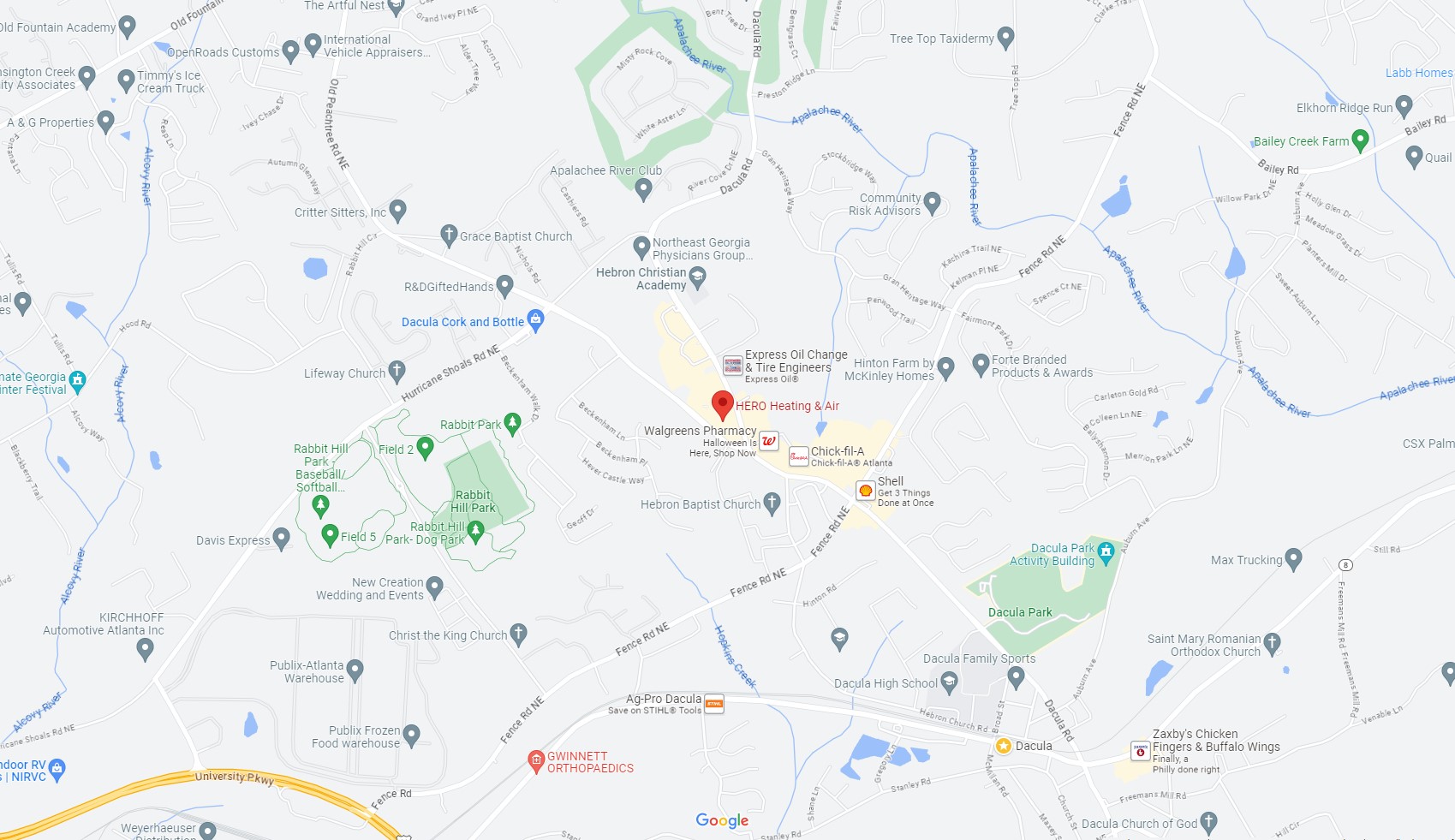 Location of HERO Heating and Air