BUFORD GA HEAT PUMP REPAIR | LEADING REPLACEMENT SPECIALISTS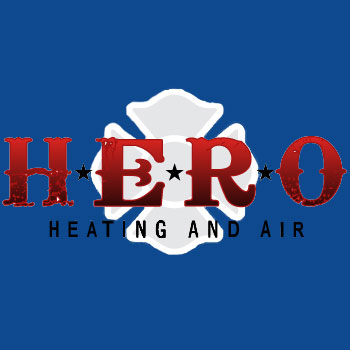 Heat Pump Solutions in Buford, GA: Your Preferred Choice
Heat pumps have revolutionized home comfort, providing a dual-purpose solution for both heating and cooling needs. Their capability to efficiently warm homes during the winter and cool them in the summer positions them as a staple in households. Yet, even the best appliances need care and occasional repairs. That's where our exceptional services come into play. We specialize in delivering timely and top-notch heat pump repair services, ensuring uninterrupted comfort for your home.
Our proficient team is poised to assist with diverse heating challenges. From diagnostics to comprehensive repair or even recommending and installing a new system, we offer holistic solutions tailored for each household. Leveraging our extensive understanding of both air and water source systems, our promise is unparalleled excellence.
YOUR GO-TO FOR HEAT PUMP INSTALLATION AND MAINTENANCE IN BUFORD
Facing erratic weather can be daunting without a reliable heat pump. And when the unit malfunctions, it disrupts the very essence of home comfort.
With a rich legacy of serving the Buford community, we stand as the trusted experts for all your heat pump needs, be it maintenance, repairs, or installations. Our team, known for its diligence and commitment, always ensures you receive the highest quality service.
In times of urgent heat pump issues, remember: every moment counts. Choose an HVAC partner synonymous with trust, excellence, and promptness. Schedule your appointment with us today!
ARE YOU LOOKING FOR HEAT PUMP REPAIR OR INSTALLATION? OUR LOCAL PROS ARE JUST A CALL AWAY!
Ensuring your satisfaction is at the heart of what we do at HERO Heating and Air. Committed to elevating your comfort levels, our expert team is always ready to serve.
Our unwavering dedication, meticulous attention to detail, and industry ethics have garnered us numerous 5-star accolades from satisfied customers. We're eager to extend our streak of excellence to you. Contact us today, whether online or via phone, and discover why we are Buford's top choice for heat pump solutions.

Contact us today at:
HERO Heating and Air
710 Dacula Road, Dacula, GA 30019
(678) 909-0687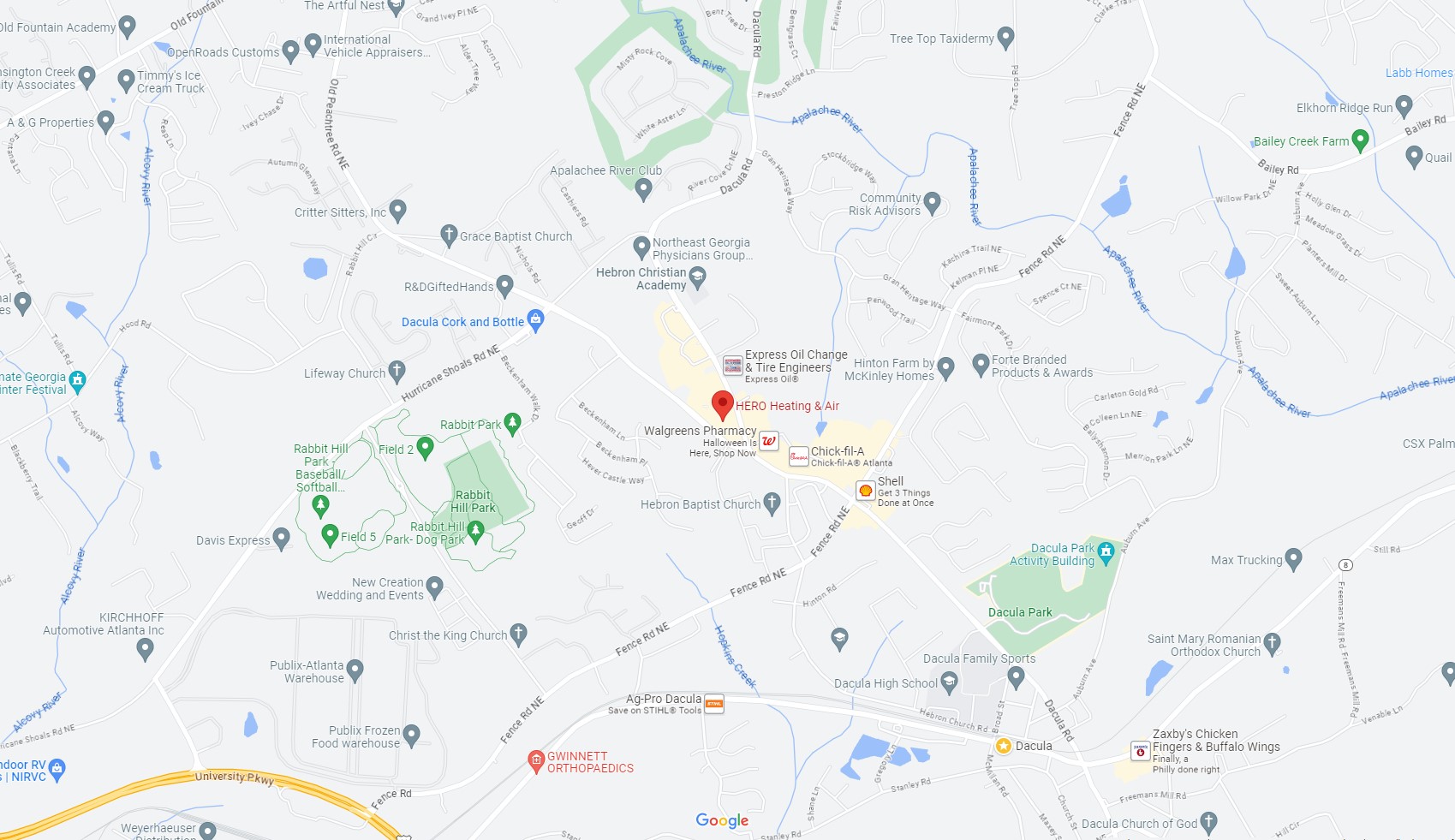 Location of HERO Heating and Air