LAWRENCEVILLE GA HEAT PUMP SERVICES | YOUR GO-TO REPLACEMENT PROFESSIONALS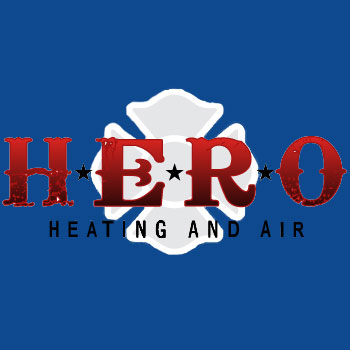 Experience dual comfort with heat pumps in Lawrenceville, GA, offering both heating and cooling capabilities. Their year-round operation, however, may lead to occasional hiccups.
Every heat pump owner deserves a reliable team of technicians to address any challenges, from minor adjustments to complete overhauls. And that's precisely what we're here for. If you're scouting for genuine, proficient heat pump specialists, your search culminates with us.
DEPENDABLE HEAT PUMP INSTALLATION AND MAINTENANCE IN LAWRENCEVILLE
Facing inconsistent temperatures can be a major letdown, especially when your trusty heat pump falters. With the mercurial nature of the weather, a fully functional heat pump becomes indispensable.
Leverage our vast experience for all your heat pump concerns, be it restoration, routine upkeep, or a fresh installation. Every service we provide will be nothing less than flawless, thanks to our team's passion and dedication.
Don't let a faulty heat pump disrupt your comfort. Prioritize excellence, timely service, and unmatched reliability. Schedule an appointment with us, and our prompt team will be at your service in no time.
URGENT HEAT PUMP REPAIR OR INSTALLATION? CONNECT WITH OUR LOCAL SPECIALISTS!
For swift and efficient heat pump services, there's no better choice. Whether you're grappling with a significant malfunction or a minor glitch, our adept HVAC team stands ready to address your needs. Entrust your heat pump concerns to the best in Lawrenceville, GA. Call us today!
Contact us today at:
HERO Heating and Air
710 Dacula Road, Dacula, GA 30019
(678) 909-0687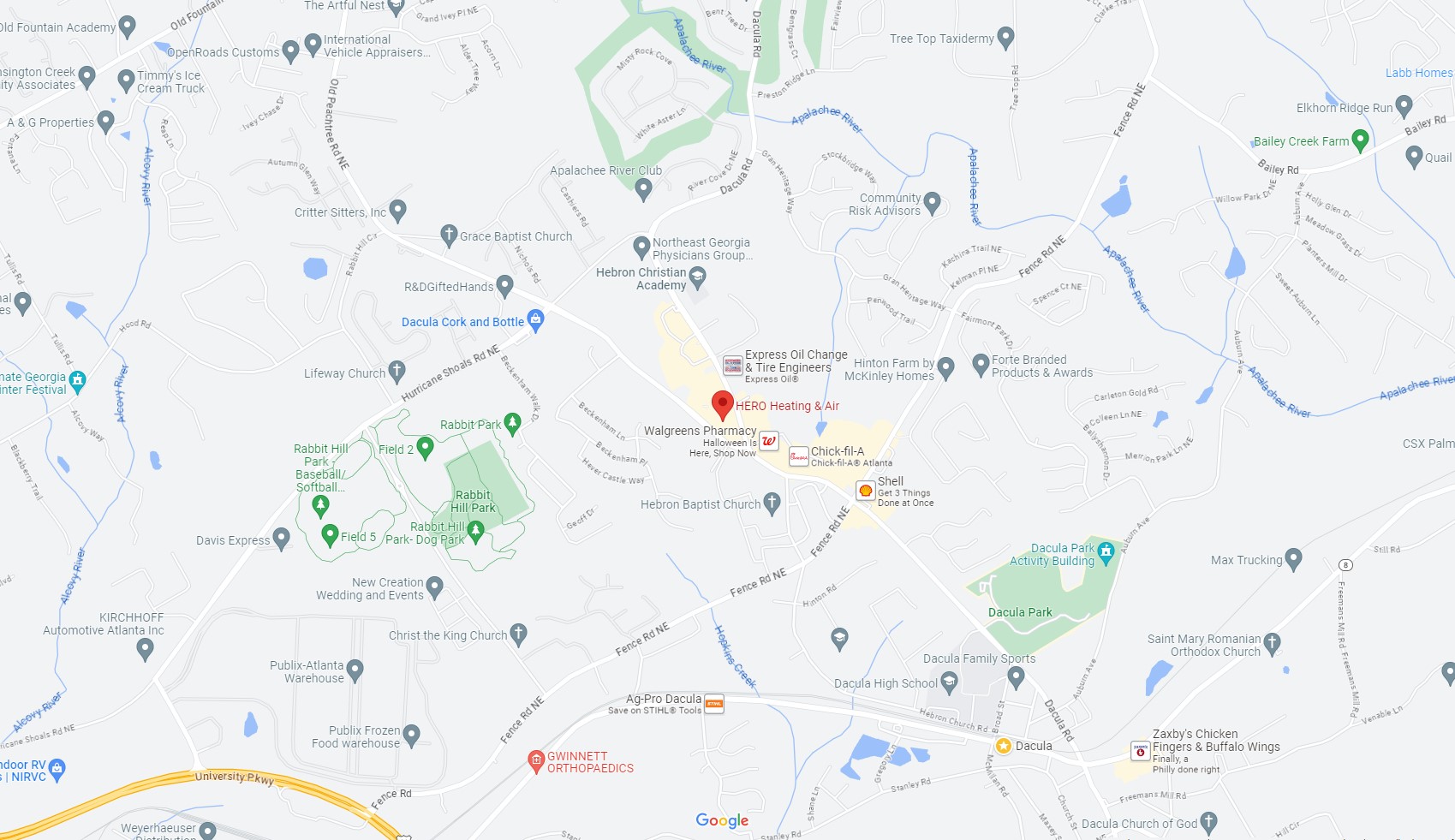 Location of HERO Heating and Air