It's that time of the year again…
Make sure your HVAC System performs efficiently all year long with our professional HVAC Tune-Up.
Request Service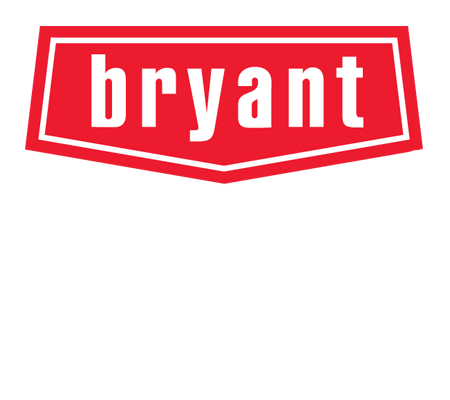 Dacula GA AC & Furnace Repair | Trusted HVAC Service
Established Through the Brotherhood of Firefighters. Read Our Story
For over 20 years, HERO Heating and Air has been providing prompt, professional, and friendly service to homeowners in need of air conditioning, heating, and air quality service. Safety and customer satisfaction are our top priorities.
When it comes to heat, we take control. HERO Heating and Air was established through the brotherhood of firefighters, both active and non-active. They provide professional air conditioning and heating service and repair. As firefighters, they are trusted with people's lives so when it comes to your heating and air conditioning, you know you can count on them.
Call HERO Heating and Air to schedule a service appointment or a free, no-obligation consultation. Trust us to determine the perfect system for your home or business.
Need Your Air Conditioner or Furnace Fixed? Call Our HVAC Pros!
Our technicians genuinely care about the satisfaction of you and your family. With that being said, we will do anything in our power to provide you with the best service possible. Over the years, we have earned quite the reputation for being friendly, reliable, and trustworthy. Because of this, we like to ensure that our efforts match our reputation.

When compared to other companies, we work incredibly quickly. However, it is essential to note that our experts will never compromise on the quality of work that they provide. More so, we are 100% transparent when it comes to our pricing, meaning that we will never add on unnecessary services to boost our paychecks.

Get Your Air Conditioning or Heating Repaired ASAP | Call Today!
If you are looking for a dedicated and professional group of HVAC technicians in Dacula GA and surrounding areas, we are the team for you. To make a booking, you can give our representatives a call today, and we will be on the job in no time at all. Having earned plenty of 5-star ratings from previous customers, we hope to add you to our list of satisfied clients.
Contact us today at:
HERO Heating and Air
710 Dacula Road, Dacula, GA 30019
(678) 909-0687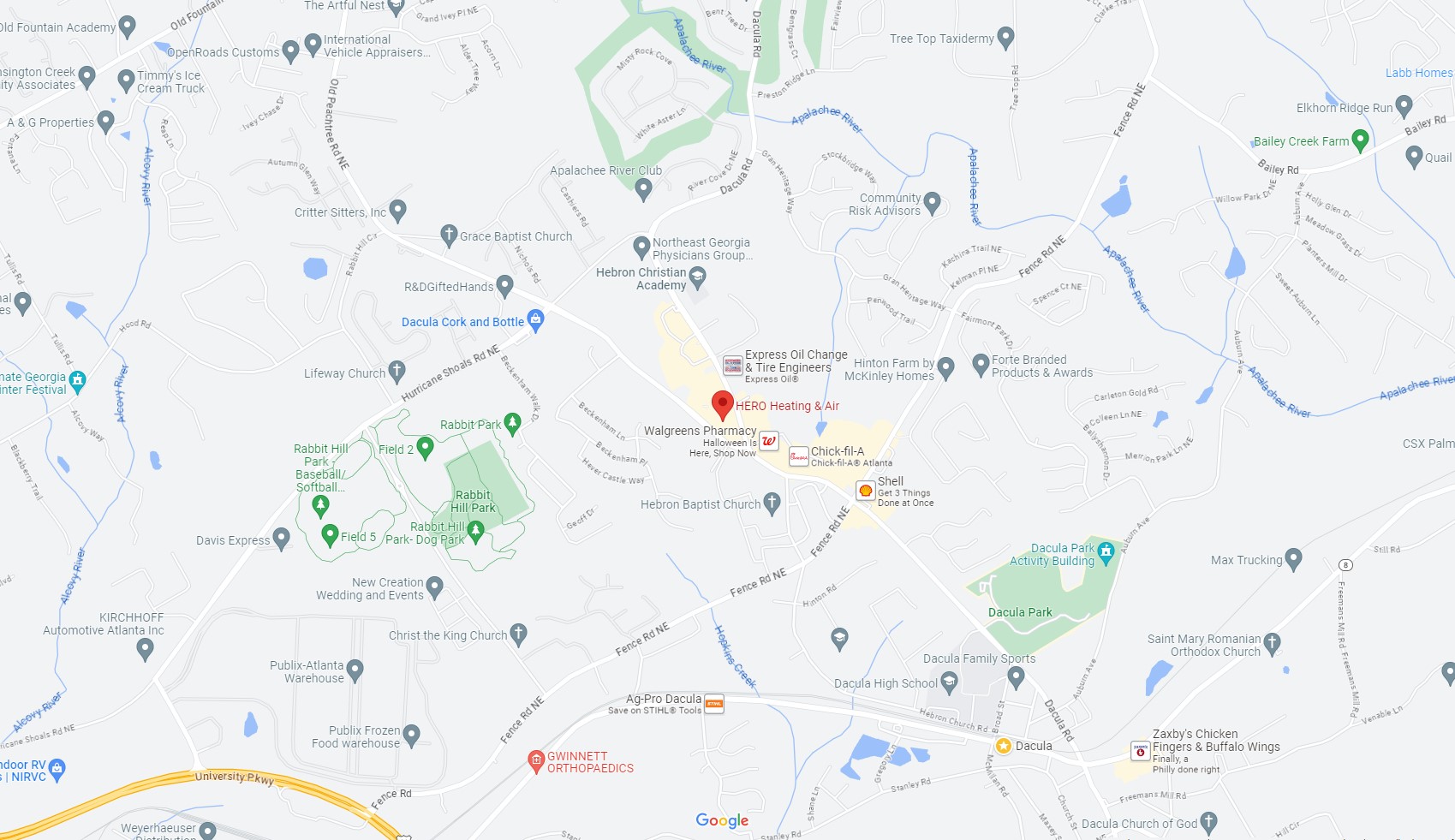 Location of HERO Heating and Air